move well, stay well with
Castlemaine Physiotherapy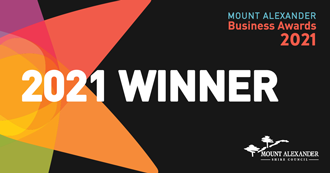 Castlemaine Physiotherapy has been operating in its current state since starting trade in the mid 2000s. Initially being a single practitioner, it has evolved with Castlemaine and Central Victorian region over this time.
Over this period we have grown from a single physiotherapist to our current group of six practitioners. Initially situated on the opposite side of Barker St to where the practice is now, in 2015 the practice moved into its current facility to better service the needs of the growing community in our region, and to allow for us to offer more services.
Behind our growth over the previous decade is our ongoing commitment to our mission, to be the leading provider of allied services in the central Victoria region. We strive to, and take pride in providing a quality, evidence-based and patient-centred approach to physiotherapy. We work with you, the client, to help you reach your goals. This could range from reducing pain, to improving function, and an improved quality of life, allowing you to get back to living your life, playing sport, gardening, walking and enjoying anything else that life has to offer.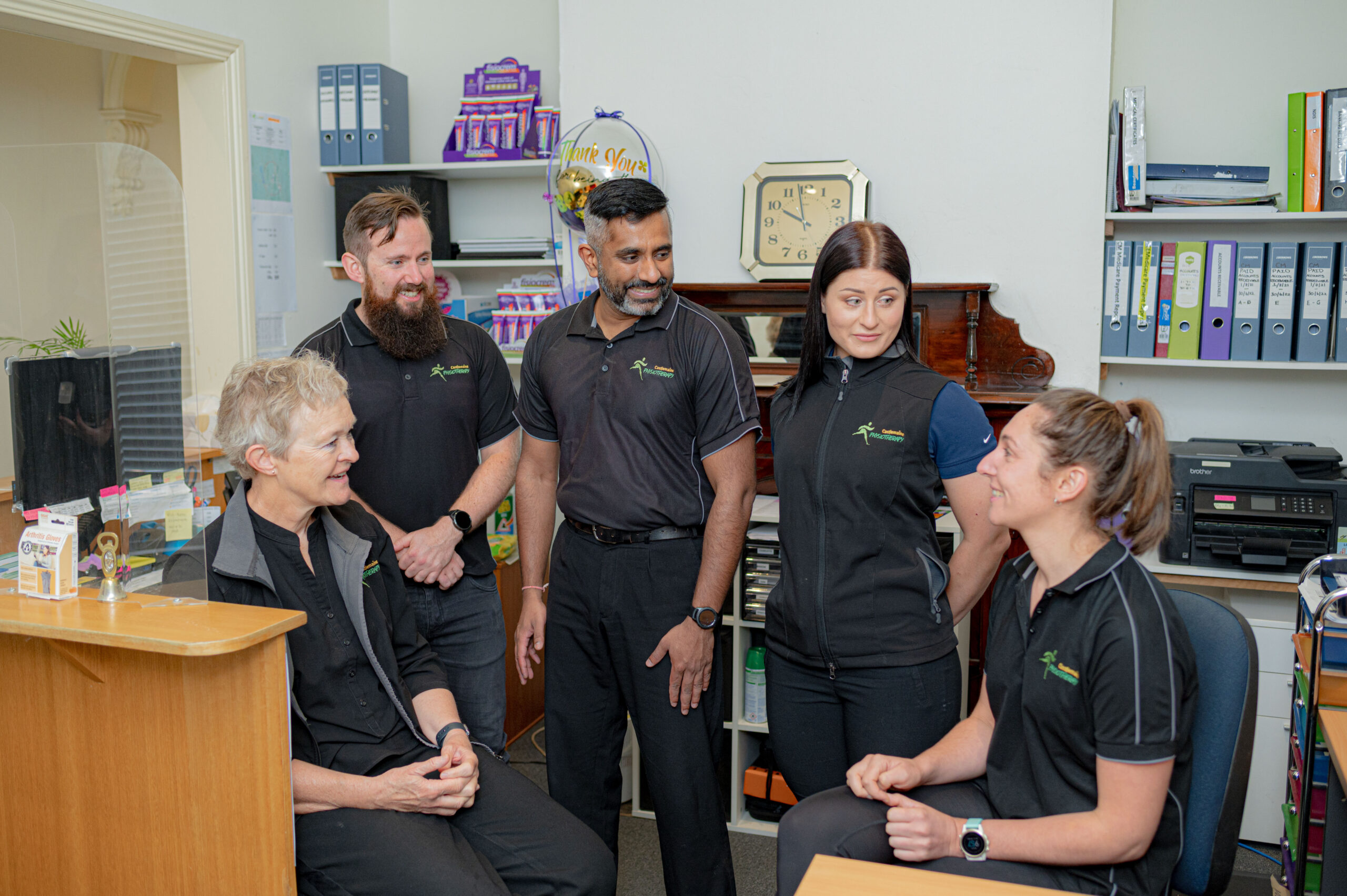 Physiotherapy
Are you looking for help with?
Musculoskeletal
Sports
Spinal
Hydrotherapy
Clinical Pilates
Occupational Health
Dizziness Treatment
Exercise Classes
Osteoarthritis program and hydrotherapy.
Online Consult
Whether you are self isolating due to COVID-19, or just having trouble making it into the clinic at an appropriate time, an online consultation could be the way to go.